Details:
★★★★★
SPECIFICATION:
36V15AH Samsung INR21700-50E Li-ion Battery+Bag
1-Capacity:36V15AH SamsungINR27100-50E
2-Cells in series:10S3P, total cells:30 pcs
3-BMS:20-40A
4.Bag Size:200*150*80mm
5-Discharge Port: XT60H Female;Charge Port:2.1DC
If you need other plug, please leave a message when you make a order.
6-N.W.: about 2.2KG
7-This Battery is not suitable for Motors>500W
8-Charger: T120P 36V2A or M120-36V2.5A or T180-36V4A for opction.
9-Capacity, voltage can be customized,if there is any demand, please contact us.
Using Samsung INR21700-50E battery, good quality, small size,large capacity, light weight.
Email: topbikekit@hotmail.com
Skype: TBK Chen (topbikekit@hotmail.com)
This product was added to our catalog on Thursday 09 February, 2023.
Customers who bought this product also purchased...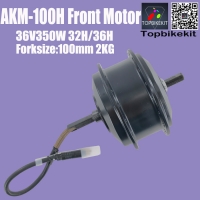 ★★★★★ AKM-100H 36V350W EBike Front Driving Hub Motor Specification: 1. Voltage: 36V. 2....
$90.00
Sale: $85.50
Save: 5% off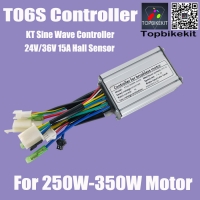 ★★★★★ T06S 24V/36V-36V/48V250W Torque Simulation Sine Wave Brushless Controller for...
$24.00
Sale: $22.80
Save: 5% off