Details:
★★★★★

KT-D12L Dual Hall Sensor Signals Easy Installation With 3pins Waterproof connector
1.Offers higher accuracy and further detection distance
2.Easy installation and removal,and you don't need any special tools to remove crank
3.3pins normal connector

★★★★★ Contact us NOW!
Email: support@topbikekit.com
Skype: TBK Chen (topbikekit@hotmail.com)
This product was added to our catalog on Tuesday 01 May, 2018.
Customers who bought this product also purchased...
★★★★★ T-V12 Dual Hall Sensor 12 Signals Easy Assembling Left Installation PAS If...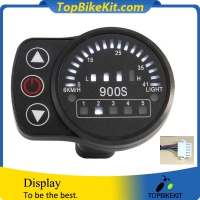 ★★★★★ KT-LED900S Display Meter 24V/36V/48V for Electric Bicycle 1. ON/OFF...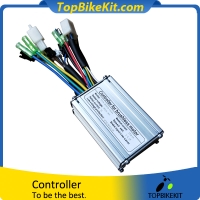 ★★★★★ T-06S 24V/36V250W Torque Simulation Sine Wave Brushless Controller for Ebike ...