Details:
★★★★★
2pcs Ebike hydraulic brake sensor for power cut off
1--Signal: Active: Switch off
Inactive:Switch on
2--Housing material: Intensive ABS
3--Senor Size:26*11.5x6mm
4--Magnet Size: Φ10x3
5--N.W:40g
6--This one can fit our T06S,T06P,T09P,T09S,T12S,T12H standard plug controller.
7--Cable length:180cm
How to check Hydraulic brake level active or disactive is a big issues on ebike Now,
this trouble was complete solved after BK-2R launched.
This sensor combined with 2parts one is sensor body and others is a samll magnet,
size is very samll,so only need to stick both of them ot the brake level,
then it can check the brake active and disactive and a swicth signal with be output
★★★★★
Email: topbikekit@hotmail.com
Skype: TBK Chen (topbikekit@hotmail.com)
This product was added to our catalog on Tuesday 04 September, 2018.
Customers who bought this product also purchased...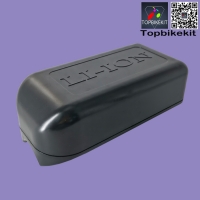 ★★★★★ Big Controller Case Dimension :200x100x73.8mm This Controller box can fit...
$3.00
Sale: $2.91
Save: 3% off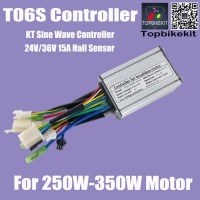 ★★★★★ T06S 24V/36V250W Torque Simulation Sine Wave Brushless Controller for Ebike ...
$24.00
Sale: $23.28
Save: 3% off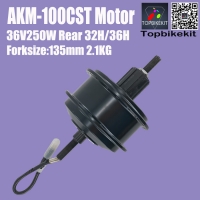 ★★★★★ AKM-100CST Cassette 36V250W EBike Rear Driving Hub Motor Specification: 1....
$105.00
Sale: $101.85
Save: 3% off