Details:
★★★★★
A pair of holder for T9 battey case
Email: topbikekit@hotmail.com
Skype: TBK Chen (topbikekit@hotmail.com)
This product was added to our catalog on Thursday 08 June, 2017.
Customers who bought this product also purchased...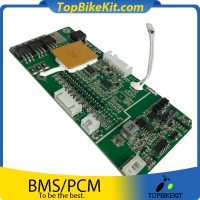 ★★★★★ BMS - Battery management system for 10S or 13S Li-Ion Battery Cells ...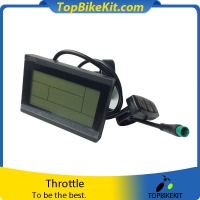 ★★★★★ T-LCD3 24V/36V/48V LCD Meter Display with waterproof connector 1. Dimension:...